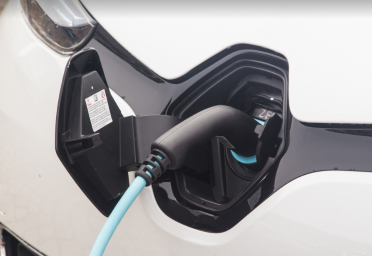 
Complete Turn-key electric vehicle charging solutions
Partnering with business and the community
Electrona provides a turn-key solution for Electric Vehicle (EV) Charging infrastructure.
Electrona will establish Electric Vehicle chargers into existing carparks and new developments.
Planning
Electrona will undertake all municipal planning requirements ourselves.
Electrona will supply, install and commission the infrastructure all to existing standards, working with the land-manager to ensure the site design prioritises safety and accessibility.
Technical Site Assessment
We will undertake or arange all technical due-diligence investigations and planning ourselves.
Electricity Supply
Electrona will organise any changes to the Electricity Supply arrangements and ensure that supply to the EV chargers is separately metered.  Electrona will establish its own retail account for electricity.
Customer payments
Visitors/customers will charge their vehicles and pay at a reasonable and competitive rate per unit of electricity consumed.
All other operating activities and costs including driver support, hardware maintenance, security, networks, insurance and other overheads will be the responsibility of Electrona meaning that full responsibility is taken, and no operational burden is placed on the partnering business or the community.
Supply-chain relationships
Electrona has existing supply relationships with several existing and emerging manufacturers, wholesalers, software providers and contractors.
The market for charging hardware is expanding and changing rapidly and every make and model of EV charger performs differently with a variety of features.
Our philosophy is to select the most suitable hardware for any site depending on its location, customer profile, and energy supply capacity.
Funding
Electrona will seek funding for the project either from third parties or via company capital.
No funding will be sought from businesses or the community for our charger installations. A licence agreement will be sought that provides the rights over an agreed number of parking spaces and the placement of fixed infrastructure on site.
All operating costs will be fully funded, and Electrona will be required to maintain the EV chargers in good working order for the duration of the licence agreement.