Strategic Consulting
Electric Vehicle (EV) Infrastructure
EV Charge Station Design and Delivery
EV Fleet Planning — Technical Site Assessment
EV Charge Station Operations
New Energy Initiatives — Project Planning and Delivery
We help...
Government — Business — Non-profit

Electric Vehicle Charging Stations
Complete turn-key implementations.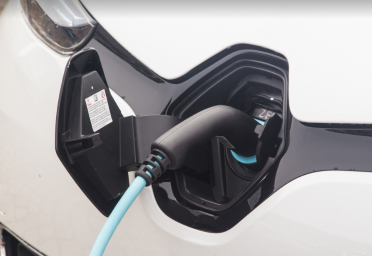 

EV-Related Insights
Industry knowledge.

Electrona is building a positive energy future
We deliver projects.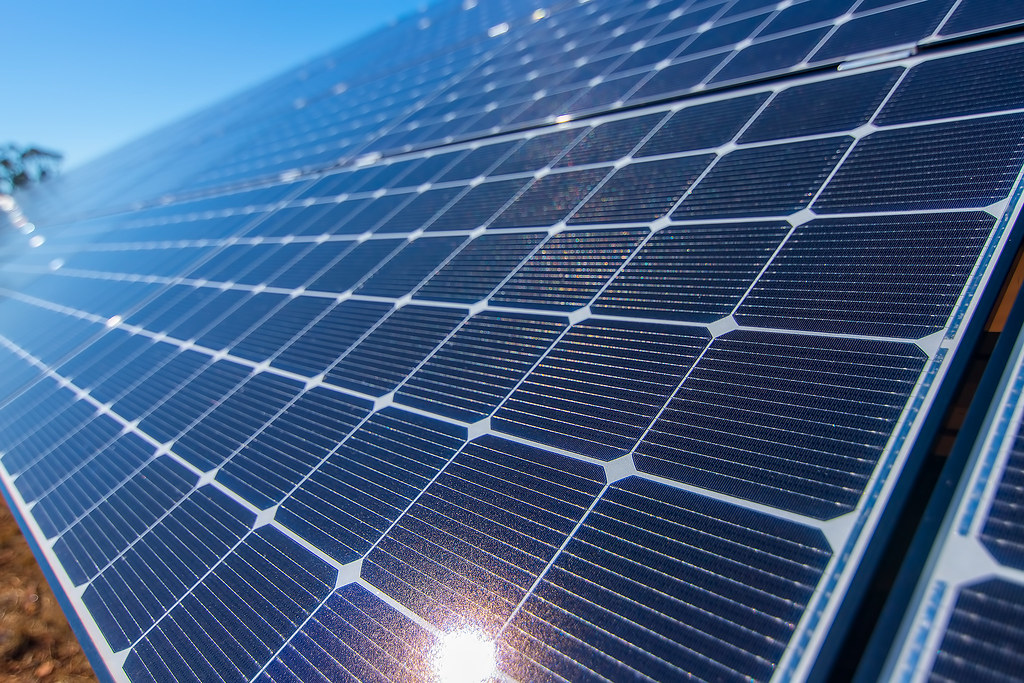 
We service Australia
What do you need help with?

Electrona Corporate
We're building strong foundations
Collaborating partners
Our success is their success.